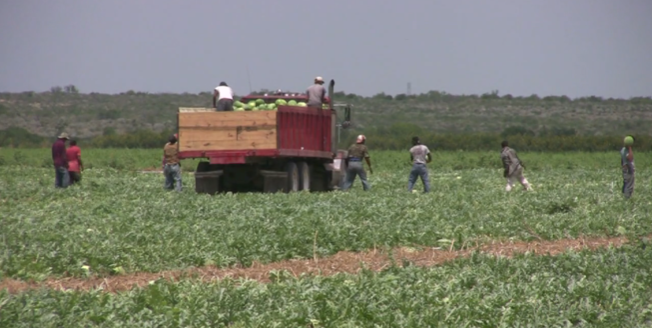 The National Farmworker Jobs Program focuses on assisting migrant and seasonal farmworkers and their families to attain greater economic stability. The program helps farmworkers acquire the skills they need to retain agricultural jobs or start new careers.
[et_pb_dcgd_gravity_divi_module gf_form="21″ show_title="off" enable_ajax="on" _builder_version="3.19.17″ fontstitle_font="Arial||||||||" fontsformdesc_text_color="#595959″ fontsformbody_text_color="#777777″ fontsformelements_text_color="#023b70″ fontstitle_font_size_tablet="51″ fontstitle_line_height_tablet="2″ fontsformdesc_font_size_tablet="51″ fontsformdesc_line_height_tablet="2″ fontsformbody_font_size_tablet="51″ fontsformbody_line_height_tablet="2″ fontsformelements_font_size_tablet="51″ fontsformelements_line_height_tablet="2″]
[/et_pb_dcgd_gravity_divi_module]
The National Farmworker Jobs Program is funded through the U. S. Dept. of Labor of the Employment and Training Administration as part of an award totaling $1,428,809.00. The contents of this website do not necessarily reflect the views or policies of the U.S. Department of Labor. If you are interested in this federally funded program and would like additional information, please contact us.