Community Day is followed by the two-day SER Robotics & Drone Competition, held as part of SER's Annual Conference. The event  features a job fair, where young people had an opportunity to apply for jobs, internships and co-ops or work-study programs. Last years workshops and displays were provided from an array of corporations including the Armed Forces, including the U.S. Army, Naval Academy, Air Force, NASA, CIA, FedEx, Charter, and Comcast.
SER will continue to support Science, Technology, Engineering, and Math (STEM) and STEAM (which includes the Arts) programs designed to educate, encourage, and prepare young people for future employment and career opportunities.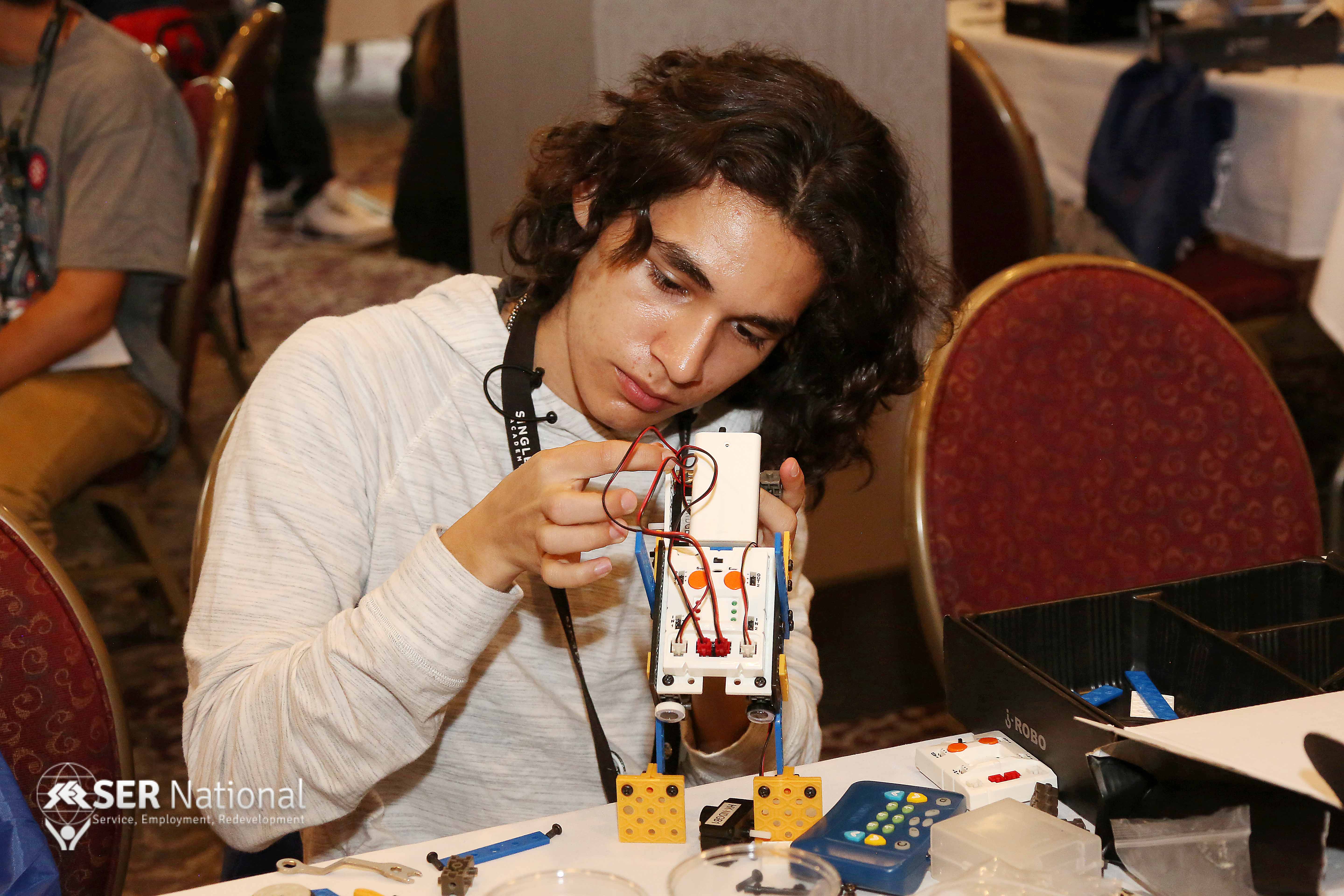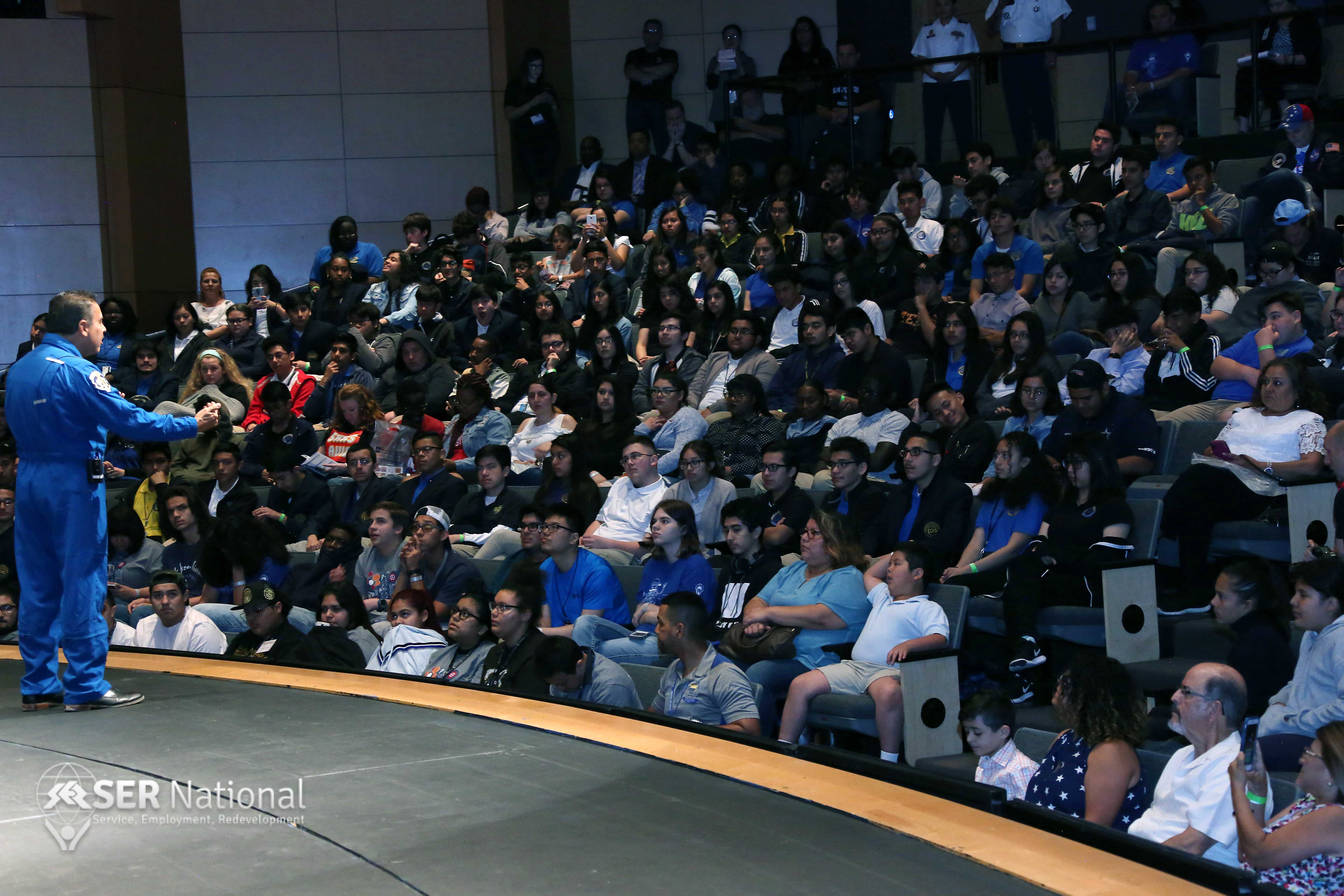 On May 17, 2018, more than 2,000 Dallas-Fort Worth area students participated in SER Jobs for Progress National, Inc.'s first Community Day at Mountain View College in Dallas, TX.
Community Day is a part of SER National's STEM (Science, Technology, Engineering and Mathematics) programs and interest in SER's year-round Robotics Program has grown substantially. SER's program is a hands-on educational experience led by engineering students and career professionals. The program also enhances middle and high school students' academic, technical and leadership skills.
Former migrant worker turned NASA astronaut and engineer Jose M. Hernandez, who decided as a high school senior that he wanted to travel into space, will be the featured keynote speaker.