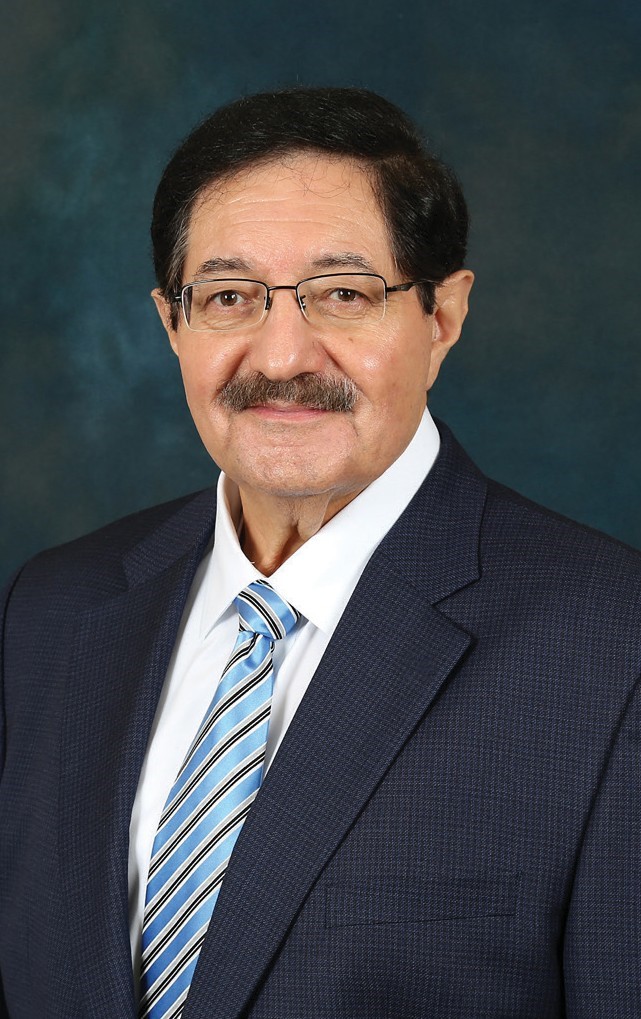 Ignacio Salazar
President and CEO
Ignacio Salazar serves as President and Chief Executive Officer of SER Jobs for Progress National, Inc., a national network of employment and training providers comprised of affiliates in 24 States, Puerto Rico, and the District of Columbia. SER provides services to more than one million people annually. Mr. Salazar is committed to SER's mission of transforming lives through employment, education, and empowerment.
Mr. Salazar began his four-decade career with SER in 1975, serving as Executive Director of SER Metro-Detroit Corporation.  Following this, he served as SER National Vice President (1980-1984).  He returned to SER Metro-Detroit as President in 1984. He established subsidiaries in Arkansas, Illinois, New Mexico, and parts of Texas along with a for-profit entity (SERCO) and title holding company (Empresa). While in Detroit, he also created the Samaritan Center, the nation's largest one-stop workforce development complex. He has held the position of President for SER National since 2001.
He currently holds several leadership and advisory positions, including former Chairperson, elected for three different terms and current Governance Committee Chair for the Hispanic Association on Corporate Responsibility; Joint Diversity Council Member, Comcast, Telemundo, and NBCUniversal; and University of Michigan Alumni Association Board Treasurer for the last five years. He is a former Advisory Council Member, My Brother's Keeper Alliance, an organization created by President Barack Obama. Mr. Salazar was also appointed to the President's Advisory Council on Financial Literacy, a consultative commission created by Executive Order of then-President George W. Bush, a post he held for three years (2008-2011). Former Trustee and Chairman of the Investment Committee, Siena Heights University in Michigan; Executive Committee Member, NAACP, Detroit Chapter; General Co-Chair, NAACP Freedom Fund Dinner (2003); and member of the Boards of Directors of United Way of Southeastern Michigan, Detroit Police Board Foundation, UltiMed HMO, the Rehabilitation Institute, and New Detroit. He also served on the Diversity and Inclusion Advisory Board for the Miller Coors Corporation as well as on the Congressional Hispanic Caucus Institute (CHCI) Board as Chair of the Finance and Investment Committees. Moreover, as a well-respected non-profit executive, Mr. Salazar has been asked to consult on political, educational, and workforce issues at the local, state, and national levels.
Mr. Salazar's work on behalf of the Hispanic community and workforce investment has earned him many awards and recognitions. Some highlights include a profile in the July/August issues of Latino Leaders Magazine and selected as one of the publication's 101 Most Influential Latinos in America (2015 & 2016). Governor's Special Tribute Award by the Michigan Commission on Spanish Speaking Affairs; the Hispanic Economic Club of Michigan as "Professional of the Year"; Minority Women's Network as "Man of the Year"; and the Martin Luther King Award "Keeping the Dream Alive," bestowed on him by the Little Rock Baptist Church in Detroit. Ameritech of Michigan and New Detroit, Inc. has also recognized him for outstanding service to the community.
During 1971 – 1977, he obtained a Master's Degree from the University of Michigan Graduate School of Social Work in Ann Arbor. He completed doctoral coursework at the University of Michigan Center for the Study of Higher Education Administration. He also completed the Executive Leadership Seminar, "Best Practices in Corporate Governance," at Harvard University.
Management Team
The outstanding people who make up our management team draw experience from many different facets of society – corporations, community-based organizations, governmental entities, academia, etc., but they all have one thing in common: their dedication to empowering people through education, training and employment.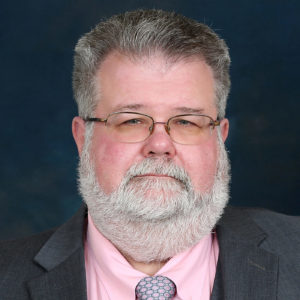 Andy Overton
Chief Financial Officer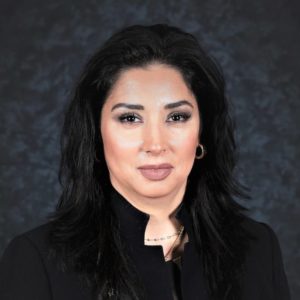 Emma Treviño
Vice President of Program Operations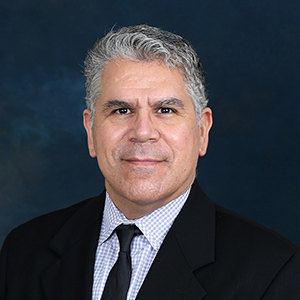 Raúl Santa
Sr. Director--Development, Technology, & Strategy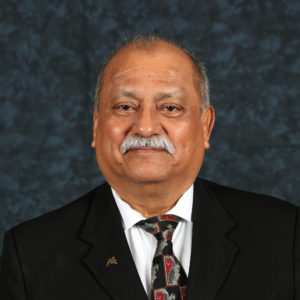 Julian Martinez
Director of Program Development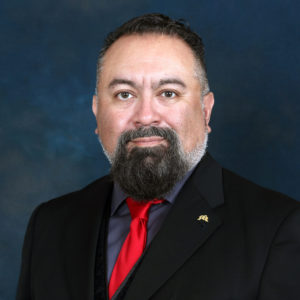 Tony Morales
Director of Human Resources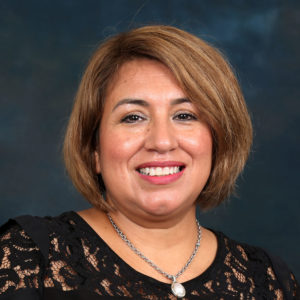 Araceli Paniagua
Early Head Start Director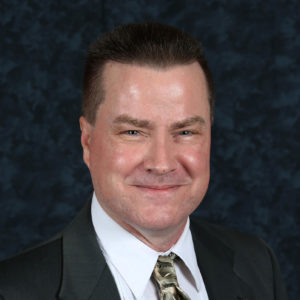 James Parsons
Director, Business Development and Policy Administration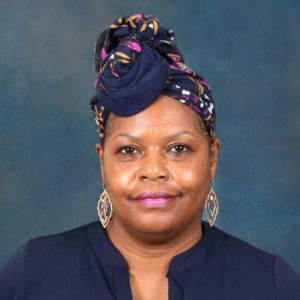 Karen Brown
Director of Programs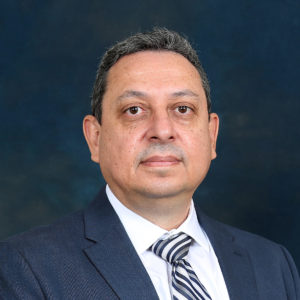 Alejandro Diaz
Controller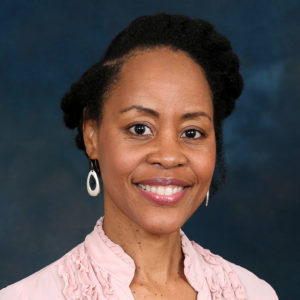 Gabby Black
SCSEP Eligibility Manager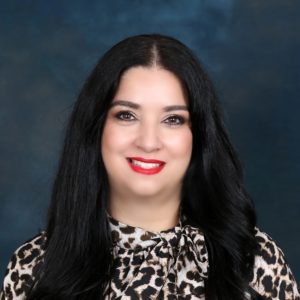 Liliana Treviño
Executive Coordinator and Board Liaison