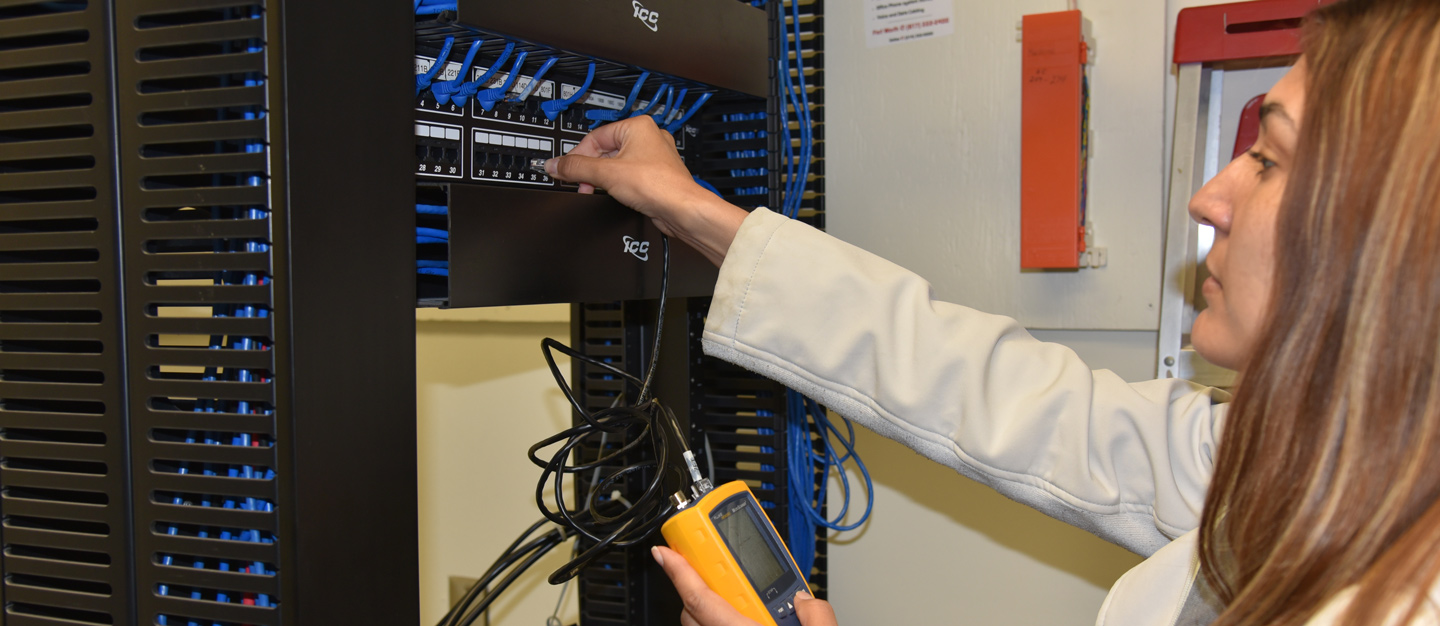 Cisco Networking Academy is a global IT and cybersecurity education program that partners with learning institutions worldwide to empower all people with career opportunities.  As stated by Cisco, the Cisco Networking Academy transforms the lives of learners, educators, and communities through the power of technology, education, and career opportunities.  Available to anyone, anywhere.  With that philosophy, SER partnered with Cisco to bring access to the Cisco certifications to our communities.  SER National and the SER Network of Affiliates started Cisco Networking Academies in:
California – Fresno
New Mexico – Santa Fe
Rhode Island – Pawtucket
Texas – Dallas/Fort Worth
The Cisco Certified Network Associate (CCNA) is an entry-level networking certification that can prepare you for information technology (IT) networking roles.  The certification is issued by networking hardware corporation Cisco Systems through their Cisco Networking Academies.  The CCNA is designed to validate fundamental networking concepts often requested in networking roles in IT positions.  The CCNA exam tests a network professional's knowledge and skills to install, configure, and troubleshoot networks.
By achieving the certification, those passing the CCNA exam obtain – up-to-date industry-recognized skills – knowledge about running a network – credibility in the industry – employment opportunities.
The curriculum is divided into three courses.
Introduction to Networks (ITN)
Switching, Routing, and Wireless Essentials (SRWE)
Enterprise Networking, Security, and Automation (ENSA)
This certification helps you get comprehensive knowledge on a variety of topics, such as:
Network fundamentals
Local Area Networks (LAN)
Internet Protocols (IP)
Network access
Wireless Local Area Networks (WLAN)
Wide Area Networks (WAN)
Application Programming Interfaces (API)
Switches and routers
Network utilities
Automation and programmability
Security fundamentals
Routing protocols, others
As previously stated, SER National is excited to partner with Cisco Networking Academy to provide transformative technology based training that has the power to positively impact the lives of learners, educators, and our respective communities.  Please contact SER National via email at cisco_training@ser-national.org with any questions that you may have!

Questions? Reach out!
Contact SER National for more information
via email at cisco_training@ser-national.org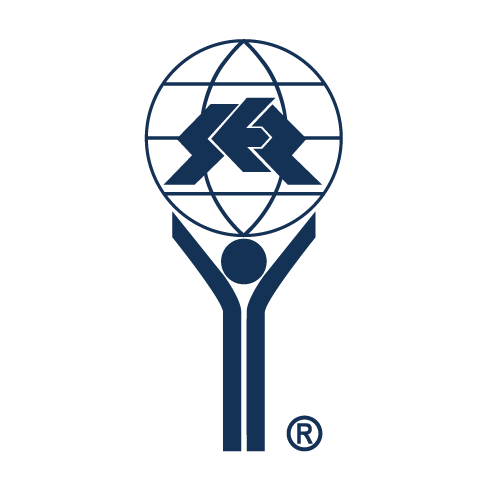 Cisco Networking Academy at SER National