SER Negocios
SER Negocios is a bilingual/multicultural nationwide entrepreneurship development program targeted to minority entrepreneurs in:
Texas
– Dallas-Fort Worth
– Houston
SER Negocios has assisted over 4,500 businesses and created 1,400 new businesses throughout California, Colorado, New Mexico, and Texas. All achieving their entrepreneurship dreams. We strive to assist our communities with continued success in obtaining and retaining their small business goals. Join our FREE weekly virtual workshops!
SER Negocios provides the following technical assistance and support services:
Entrepreneurship and business development (entrepreneurship models, financial and risk management, tax planning, funding opportunities, selling, and succession)
Empowerment activities (presentations from role models and a discussion of challenges and opportunities in the world of entrepreneurs)
Financial literacy (credit, budgeting, banking, investing, and insurance)
Post-program Support Services (Small Business Support Group, access to advanced training and workshops on marketing, business plan development, applying for a loan)
Business case management (assistance formally registering a business, creating a business plan, business licenses/permits, financial planning, business banking, taxes, and hiring and retaining employees)
SER Negocios Testimonials
Adrianne Johnson
AJ's Mobile Gaming
"They also have different disabilities, so we want to build a business that, in turn, can help them offer job opportunities. SER NEGOCIOS can help me open those doors, and with the financial assistance they have provided, along with the mentoring and support, my vision is clear, my mind is focused, and we are ready to get after it."
Read Adrianne's complete testimonial here.
Albino Jose Garcia
Bino's Flooring
"SER NEGOCIOS recognized that I needed to have a place from which to operate my company and helped me with rent. Plus, their team gave me an important hand in applying for a grant. Each of these alone is a critical make-it or break-it necessity, but all three are a lifesaver for my small business."
Read Albino's complete testimonial here. 
Brisa Cortina
Gonzalez Tax and Insurance Services
"I know my business and my profession, but this is a very complicated process and takes time and money, which I must manage very carefully as a young company. I appreciate why SER NEGOCIOS is so important, and I tell them thank you."
Read Brisa's complete testimonial here.
Entrepreneurship
An entrepreneur is an individual who creates and/or invests in one or more businesses. Women can take charge of their professional growth and development in order to own and manage their business.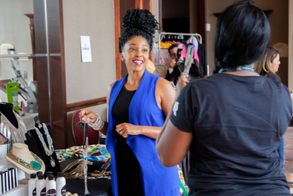 Marketing
To be successful, men and women business owners must ensure they have a strong grasp of marketing fundamentals and marketing strategies that will help ensure continued growth for their enterprise.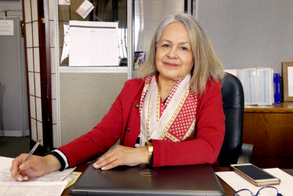 Loans
Access to financial capital is key to any businesses seeking to grow. From funding expansion to hiring new employees, men and women require business loans to help their enterprises succeed.
SER Negocios: Long Beach, California
SER Negocios: Denver, Colorado
SER Negocios: Albuquerque, New Mexico
Each year our organization hosts an annual conference where we showcase our local entrepreneurs and provide them with essential training in order to help them become successful business owners. Check out a recap of our 2023 Conference below and make sure to join us for next year.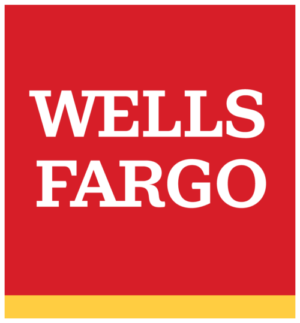 LiftFund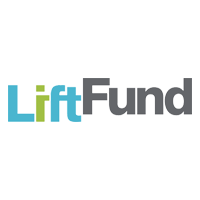 Irma Rangel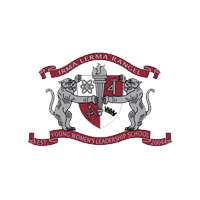 Asoc Mujeres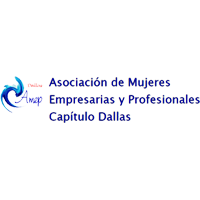 SBA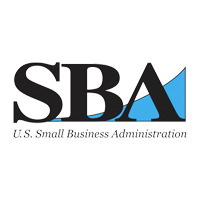 Irving Hispanic Chamber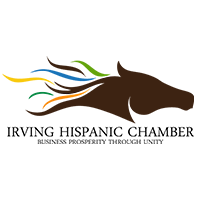 GP Hispanic Chamber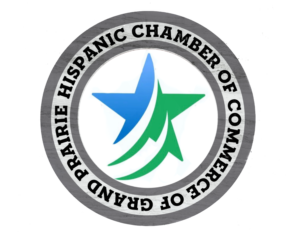 GP Chamber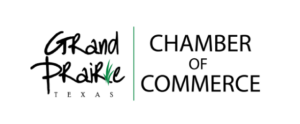 Business Rising