SER—Jobs for Progress National, Inc. and Early Head Start Program – Child Care Partnerships (SER-EHS) is designed to provide a safe and secure childcare environment for children, particularly for working families, and is also enriching services by providing comprehensive child development and family support services that enhance the physical, social, emotional, and intellectual development of participating children. In addition, SER, EHS, Grand Prairie ISD, and Wee Can Academy (Texas Can Academies) are affording an array of comprehensive services, including health, nutritional, behavioral, and family services to eligible children. SER National assumes a leadership role in the development of partnerships with community agencies to coordinate and collaborate to best meet the needs of children and their families.
Here are what our clients with their Early Head Start Testimonials!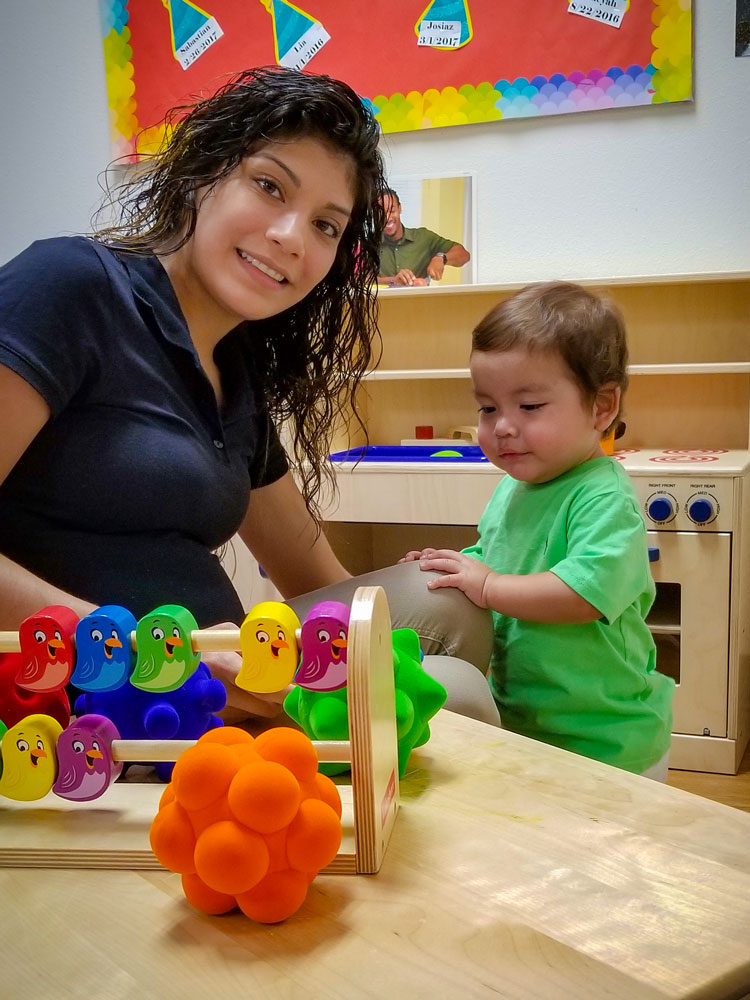 Marcelina Perez says that before her son started EHS, he would just cling to her; she could not be out of his sight. Since she started attending high school, he loves going to EHS. He has become very independent and is talking more. He plays well with the other children and he puts away his toys after he's done playing with them. She feels he has learned so many new skills at the center.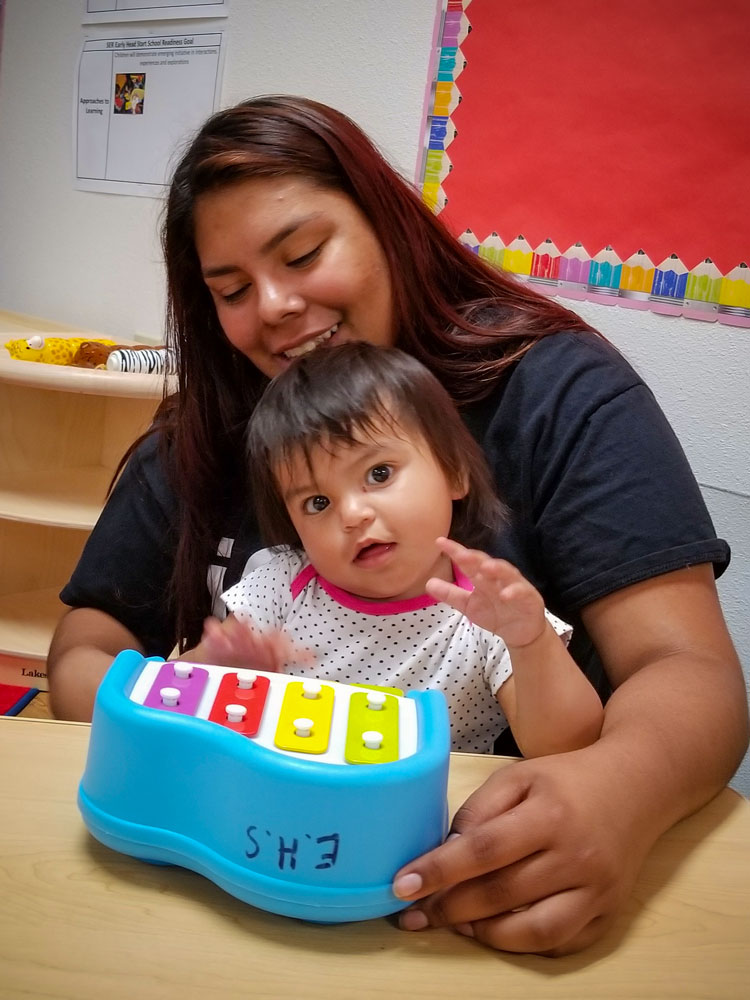 Leslye Velasquez states "Because of EHS, I'm able to attend high school extra hours so I can graduate sooner than I anticipated." Leslye wants to study to be a nurse. As a result of being in the program, he daughter, Isabel, has learned to play with other children. She loves books and she sits at the table and feeds herself.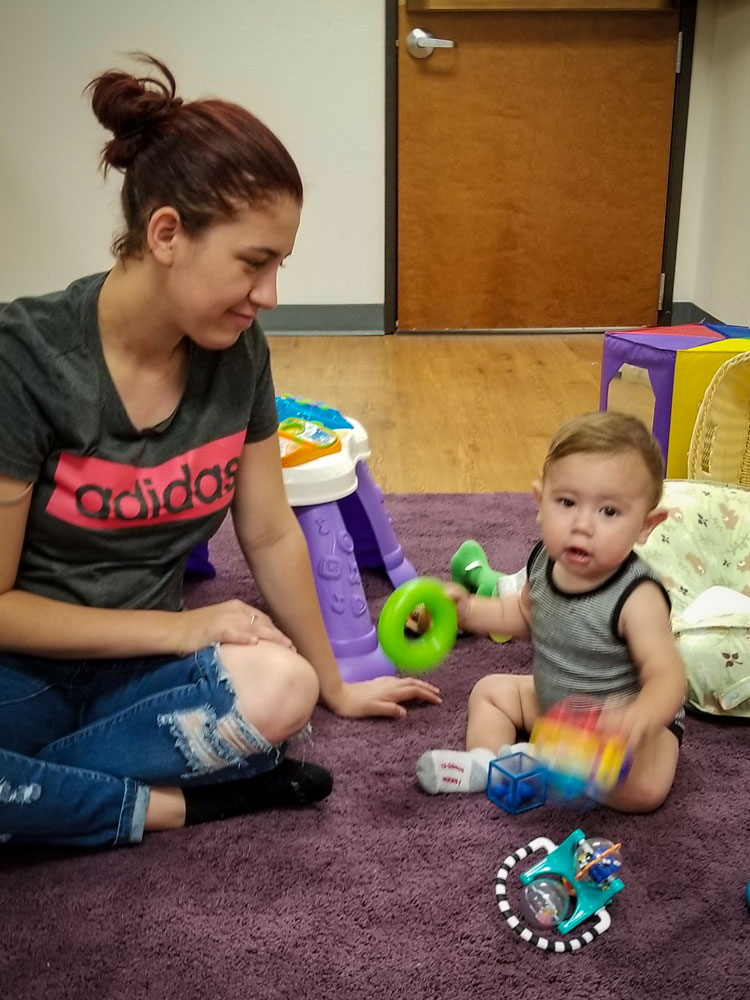 Ivy Garcia was excited to get into the EHS program and return to high school. Not only is she going to school, but EHS has hired her to work part-time in the SER Early Head Start Program. Moises, her son, has learned to explore and loves manipulating the various toys in the room. He plays so well with the other children.
Early Head Start Programs
We Provide Safe and Secure Childcare. Learn More about all of the services offered with Early Head Start Program