Choose Your Business Structure
Your business structure will have important legal and tax implications. This course will teach you about the different types of business structures so you can find the one that's best suited for your business. Business structures covered in this course include: Sole Proprietorship, LLC, Cooperative, Corporation, Partnership, and S Corporation.
Entrepreneurship
An entrepreneur is an individual who creates and/or invests in one or more businesses. Women can take charge of their professional growth and development in order to own and manage their business.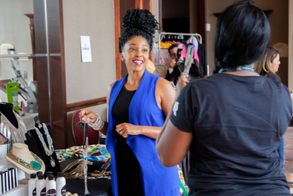 Marketing
To be successful, men and women business owners must ensure they have a strong grasp of marketing fundamentals and marketing strategies that will help ensure continued growth for their enterprise.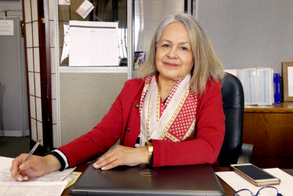 Loans
Access to financial capital is key to any businesses seeking to grow. From funding expansion to hiring new employees, men and women require business loans to help their enterprises succeed.