It's time to get ready for the SER STEM Community Day! This virtual event invites high school students to connect with guests from various STEM fields and participate in a variety of presentations.
Students who participate and compete in our virtual event will be eligible to win $1,000 scholarships.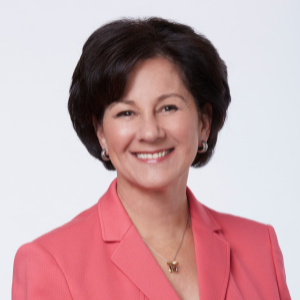 Monica Lozano
Monica C. Lozano is President and Chief Executive Officer of College Futures Foundation, a California-based private foundation. College Futures Foundation partners with organizations and leaders across the state to catalyze systemic change, increase college degree completion, and close equity gaps so that educational opportunity becomes a reality for every student, regardless of skin color, zip code, or income.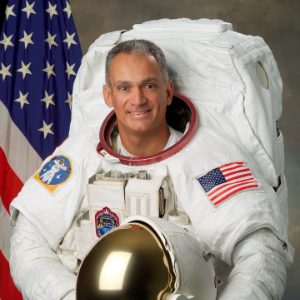 John Daniel "Danny" Olivas
John Daniel "Danny" Olivas is an American engineer and a former NASA astronaut. Olivas has flown on two space shuttle missions, STS-117 and STS-128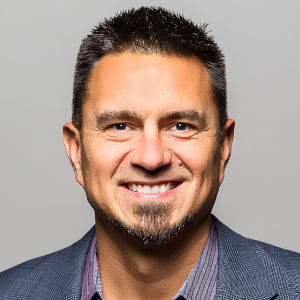 D.J. Vanas
D.J. Vanas is a powerhouse speaker for Fortune 500 companies, hundreds of tribal nations, and over 7000 audiences nationwide. He has also spoken at the White House.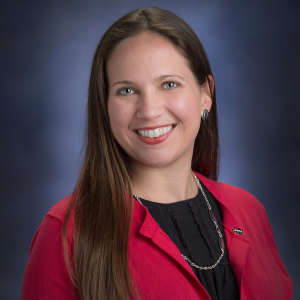 Marilé Colón Robles
Marilé Colón Robles is the project scientist for NASA GLOBE Clouds and an education outreach coordinator at NASA Langley Research Center with Science Systems and Applications, Inc. She engages with students and teachers through the GLOBE (Global Learning and Observations to Benefit the Environment) Program, NASA's largest and longest lasting citizen science project about the Earth, with participants from over 120 countries around the world.
Thank you to our Sponsors!