We Provide Safe and Secure Childcare
SER National, Early Head Start (SER-EHS) Program Child Care Partnerships is designed to collaborate with Child Care Partners within the Dallas County Area in Texas.  While our child care partners' main objective is to provide safe childcare, particularly for working families; the collaboration and alignment with Early Head Start is to provide a safe and secure environment for children.  Additionally, it provides comprehensive child development and family support services that enhance the physical, social, emotional, and intellectual development of participating children.  SER-EHS, and Grand Prairie ISD are affording an array of comprehensive services, including health, nutritional, behavioral, and family services to eligible children.  SER National assumes a leadership role in the development of partnerships with community agencies to coordinate and collaborate to best meet the needs of children and their families.
SER National Early Head Start Program (SER-EHS includes all policies and regulations, procedures, processes, philosophy, and recommendations; and has developed program plans for implementing services in each of the program areas (Early Childhood Development and Health Services, Family and Community Partnerships, and Program Design and Management) that includes consultation with the program's governing body, policy groups, program staff and community organizations that serve Head Start and other low-income families with young children covered in the Head Start Act, 45 CFR, §1301 through §1311, Part 92 Uniform Administrative Requirements, Title 2 CFR Part 225 Cost Principles For Non-Profits Organization (formerly referred to as OMB A-87) and OMB Circular A-102 Grants Cooperative Agreements With State and Local Governments and Circular A-133 Audits of State, Local Governments, and Non-Profits Organizations.
SER-EHS is a center based full-day, 48 week program option, allowing children ages 0-36 months which are deemed EHS eligible to attend a classroom type location.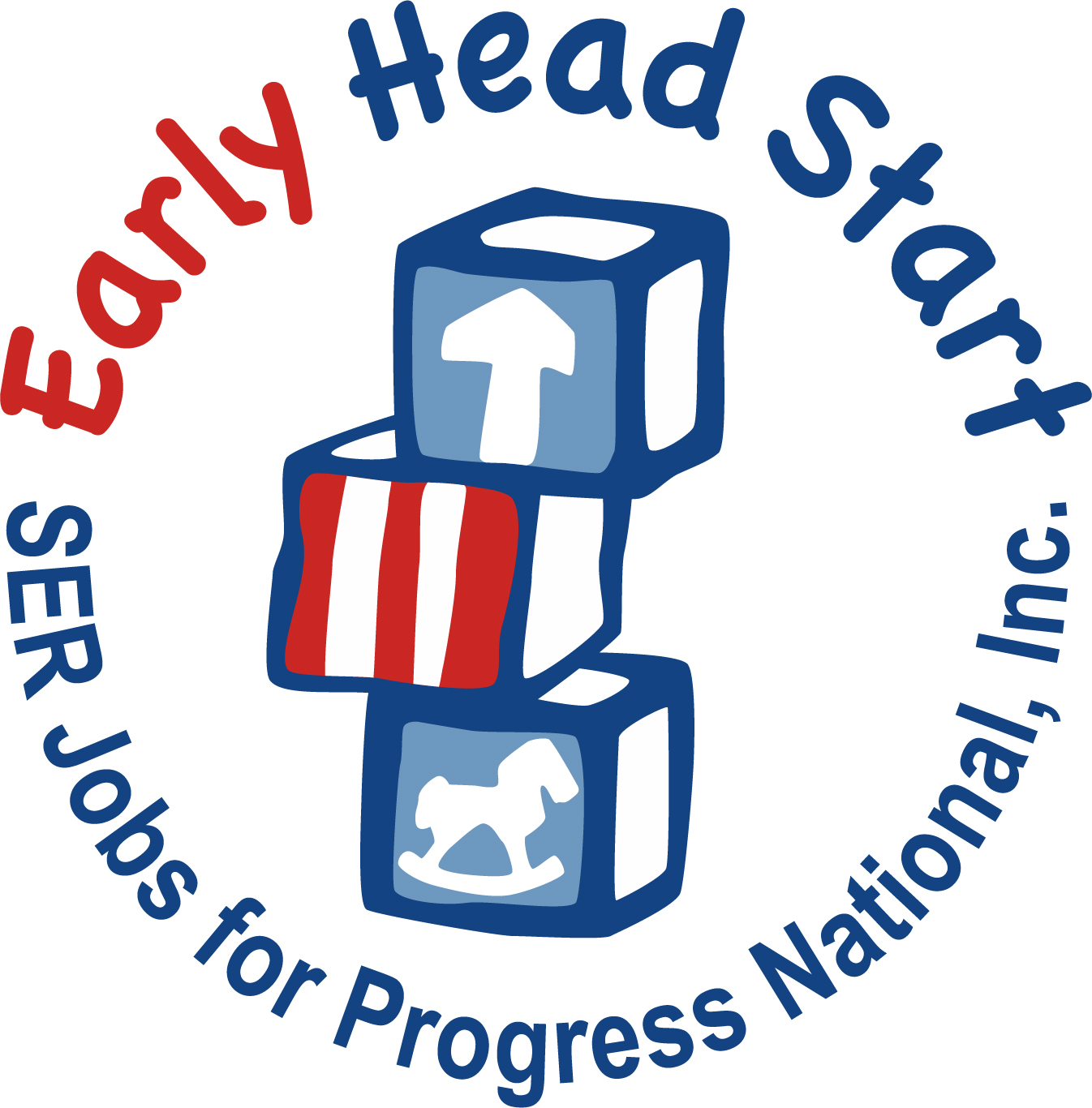 Early Head Start Advisory Board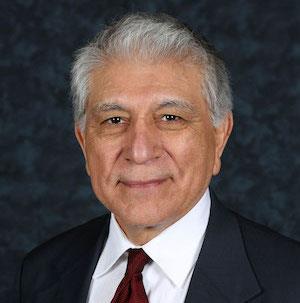 Francisco F. Ivarra
EHS Advisory Board Chair
American GI Forum Representative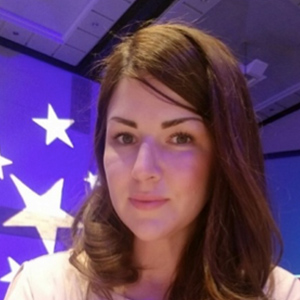 Karla Vanessa Bermudez
Parent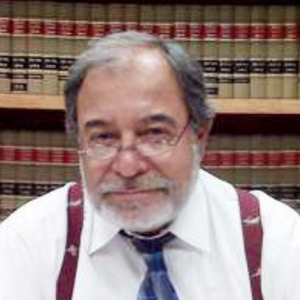 Daniel F. Solís
Retired Administrative Judge (Dallas, TX)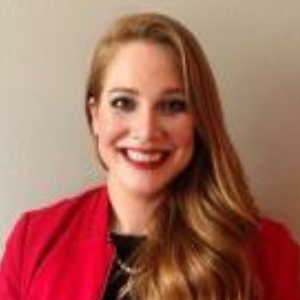 Bridget McEvoy, RDN, LD
Registered Dietician Nutritionist
URS Medical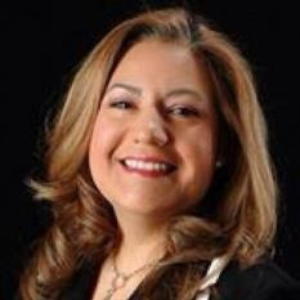 Evita Medina
Program Coordinator/
Faculty
Dallas College Richland Campus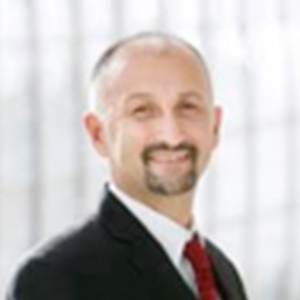 Jari Mema
Chief Services Officer
Catholic Charities of Dallas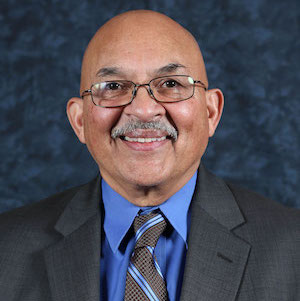 Raul Villarreal
Retired Manufacturing Executive General Motors
Little Coyote Learning Center
1100 N. Carrier Pkwy.
Grand Prairie, TX 75050
For more information please call:
469-549-3655 or 469-549-3673
Little Dragons Learning Center
Early Head Start Center
801 SW 19th St.
Grand Prairie, TX 75051
Early Head Start Video Gallery
Early Head Start Photo Gallery