Providing much needed services to their communities':
SER STARS Academy 2018-2019:
September, 2018 to June, 2019

Grades 6 to 8

th

Hours of program 3:00 -5:30 pm

Location PCMS ( Port Chester Middle School)

Service provided:


Academic support – staff for this program would be the Middle School teachers

Parent workshops

One on one support

Benefits

Assist incoming 6th graders accustom to:

Schedule

Lockers

New location

Homework

Fast- pace environment

Tuition based program

Registration is $175

Per month $150

TANF (Temporary Assistance for Needy Families) Summer 2018:
Partnership with Westchester County

This program accepts 25 students from ages 14- 18 to work in a summer internship in Westchester County.


Each student is placed in different locations based on interests or age group

A couple of students thrive academically as well:

Steven Lugo- age 17, works at Elite Physical Therapy, excellent student

Christopher Loja- age 14, works at St. Peter's Summer Camp, excellent student

To finish the program students have to complete a total of 112 hours where they get paid 11 per hour.

What the students learn throughout the course of this program:

Responsibility of attending work regularly

Learn new skills required for the work place

Establish future goals from experience attained

Manage salary
Private Sector Summer 2018:
Partnership with Westchester County

We accept a total of 30 students

Ages 18-24

Requirements:

To start they have to send their resume to our email address serofwestchester@gmail.com or personally come to our office and we provide them with assistance to create a resume

Create a profile through the Westchester Private Sector link

Upload resume and wait for our acceptance

Benefits

Find locations throughout Westchester County that normally aren't available regularly through job sites in the internet

Jobs that fit interests or area of study pursuing at the time of applying.

Create a future connection upon graduating or while in college.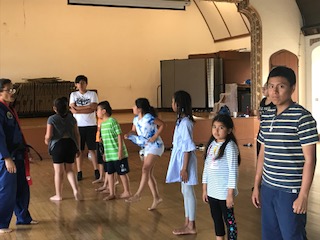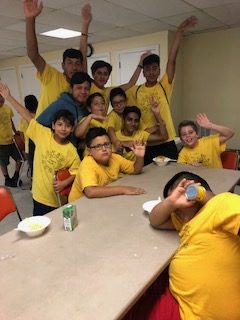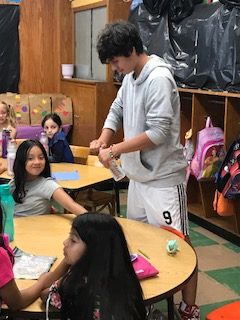 For more information, please contact:
SER of Westchester, Inc.
76 Mamaroneck Avenue, Suite 8
White Plains, New York 10601
Office Phone Number: 914-681-0996
Fax Number: 914-681-0997
E-mail: serofwestchester@gmail.com