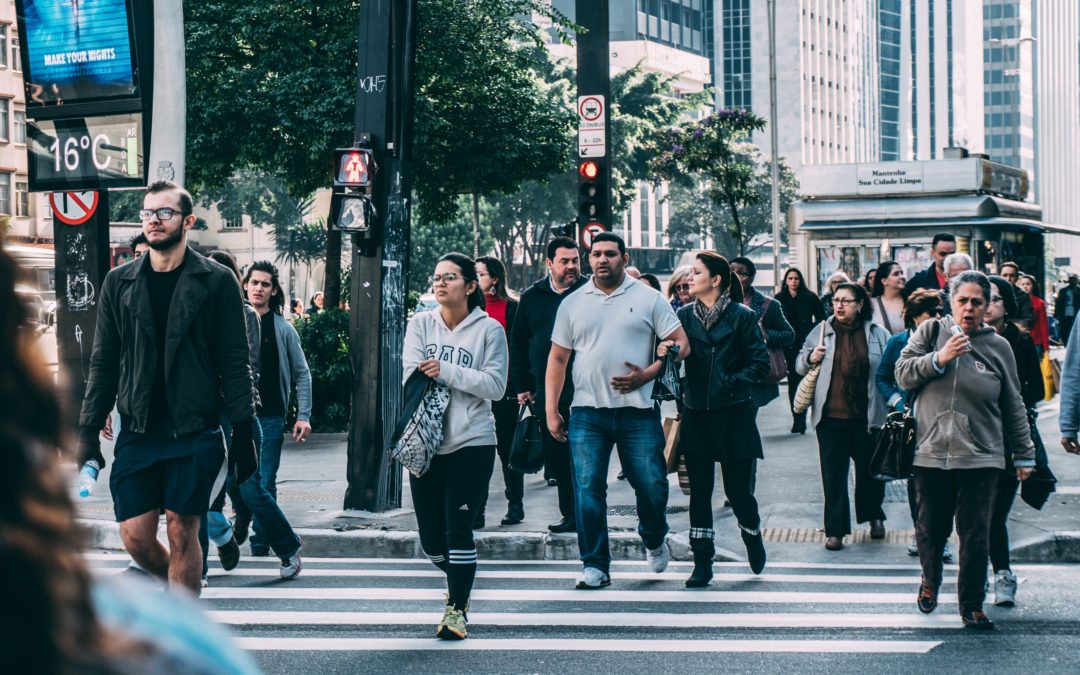 Southside United H.D.F.C., better known as "Los Sures®," is a community-based, non-profit organization that has served as an integral part in rebuilding the South Side of Williamsburg, Brooklyn since 1972. Los Sures has undertaken large-scale rehabilitation of many buildings, allowing families and individuals to live comfortably and creating a safe and sustainable neighborhood. Additionally, the organization provides a multitude of much-needed services, including a senior center and a food pantry.
Affordable Housing
Through its Real Estate Development Department, Los Sures® acquires and develops low-income housing for the community of Williamsburg, Brooklyn. To date, it has been involved in the rehabilitation and construction of over 5,000 units in over 340 buildings and co-ops, including seven small vacant buildings that were purchased and rehabilitated and later sold to local residents. The department continually seeks opportunities to create housing for low and moderate-income families. Financing for these projects are secured from the City, State, Federal Government, banks, and financial intermediaries.
Tenant & Community Organizing
[three_fifth]The Los Sures® Tenant and Community Organizing Departments continuously work to unite the residents of the South Side of Williamsburg around issues that concern them, including affordable housing, tenants' rights, civic engagement, education, immigration and more. Additionally, the departments' experienced staff offers various services to directly assist clients with housing issues. The organizers also help to form tenant associations; maintaining active associations in Los Sures' current buildings; and advise tenants with building-wide problems to unite them and discuss the issues and take action.[/three_fifth][two_fifth_last]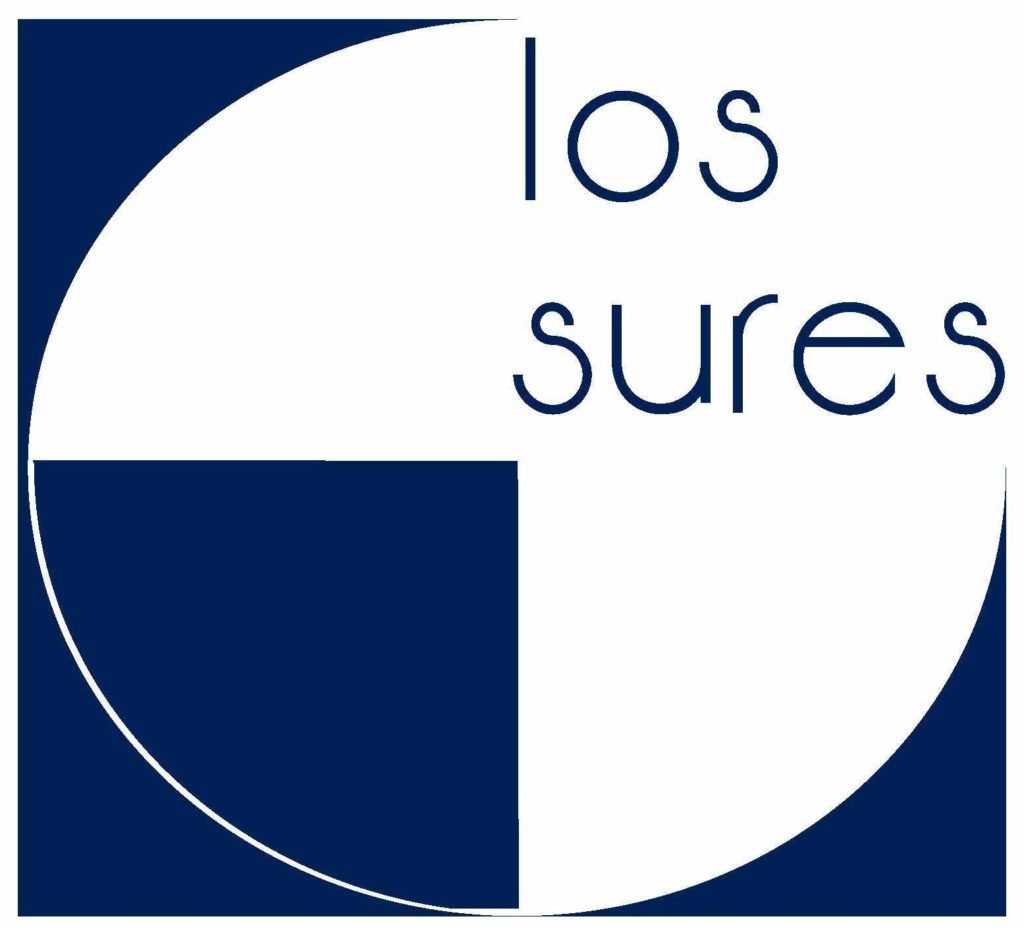 [/two_fifth_last]
Social Services
The Los Sures® Social Services Department employs a non-traditional community-based approach to assisting local residents of the South Side of Williamsburg, including formerly homeless tenants. The staff provides individual case management, crisis intervention, information and referral, supportive counseling, and advocacy. In addition, over 800 low-income individuals per month visit the Los Sures Food Pantry, which features a Hydroponic Farm. The Los Sures® Social Services Department also operates the Los Sures "David Santiago" Senior Center where about 80 seniors per day enjoy lunch and social recreation.
Visit Los Sures' website to learn more!