Centro CHA is a non-profit Hispanic/Latino human and social service agency formed in 1992 and incorporated in 1999. Since 1992, Centro CHA strives to create a record of service that advances and advocates extensively for the well-being of underrepresented, low-income Hispanic children, youth and families in the City of Long Beach. A recognized leader at the local, county and state levels, Centro CHA is a committed grassroots, community-based nonprofit organization that continuously provides quality, necessary and compassionate services to more than 5,000 families from underserved, impoverished Hispanic neighborhoods.
Centro C.H.A. is located in an area of Long Beach, California with a Hispanic population over 65%, effectively making Centro CHA one of the most accessible organizations in the area and a leader in the Long Beach community.

​
One of many programs CHA offers is
Employment for Adults & Youth
The Youth Diversion & Workforce Development Program at Centro C.H.A. assists communities that suffer the highest rates of poverty, violence, unemployment, and low levels of educational attainment. Centro C.H.A. has made it their mission to increase opportunities and improve the lives of socially, economically disadvantaged families through advocacy, health education, violence prevention, mentoring, youth workforce development, community service, and civic leadership activities. The organization has made it their initiative to help and assist the underserved population of Long Beach.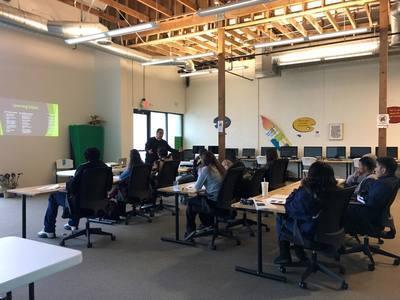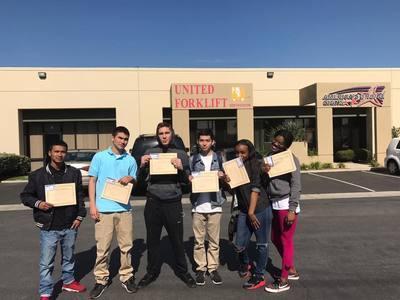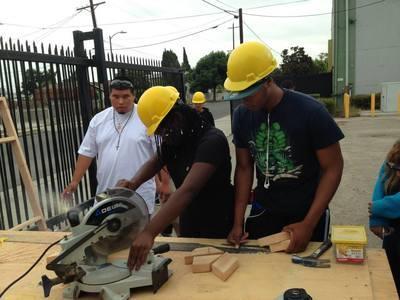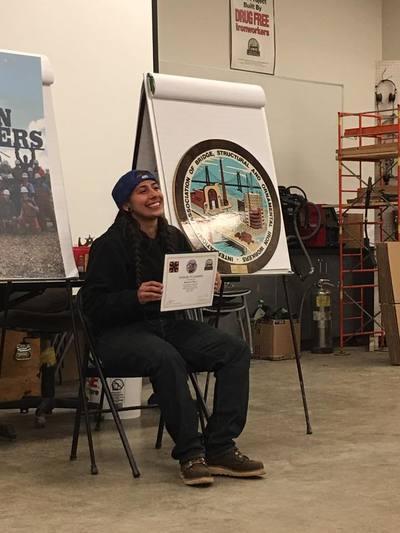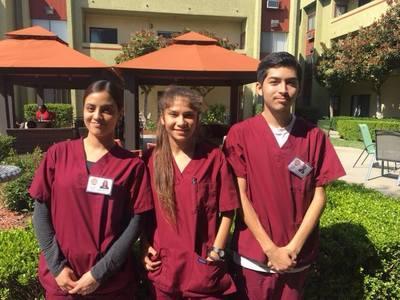 Centro C.H.A. is committed to empowering youth and young adults with knowledge and skills towards becoming healthy, productive, and self-sufficient members in their community. The youth diversion program is for young adults and high school students between 16-24 years old; some program services are funded by the U.S. Department of Labor. The program serves to assist the City of Long Beach community in hopes of reducing violence, by providing recreation programs such as arts and crafts outdoor games, sports, science activities that appeal to youth and families. Furthermore, the programs at CHA offer supportive services to ensure success of all participants enrolled in program activities (e.g. transportation assistance, and weekly incentives of participation/attendance). Centro C.H.A., Inc. is committed to working cooperatively with all youth that come through our doors to continue guiding them on the pathway to success.