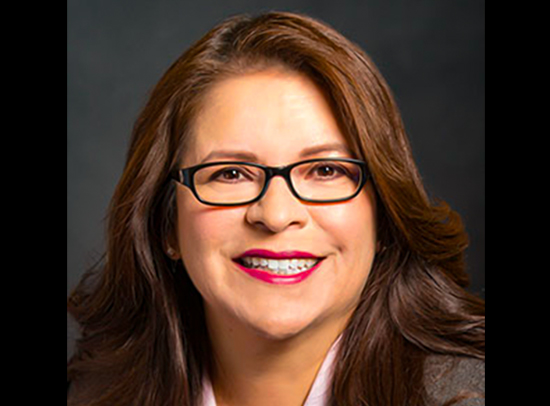 One of SER National's Board of Director members, Ms. Laura Quintana, was selected by Latino Leaders as one of the "100 Latinas."
100 LATINAS
STORIES, WE ALL CARRY ONE. NOT ONLY ARE WE INSPIRED BY THEM BUT WE INSPIRE THROUGH THEM. WE PRESENT THIS YEAR'S "100 LATINAS". THESE WOMEN CONTINUE TO INFLUENCE THROUGH THEIR LEADERSHIP AND INSPIRE THOSE AROUND THEM.
LAURA QUINTANA
VP OF CORPORATE AFFAIRS & GENERAL MANAGER CISCO NETWORKING ACADEMY
Laura focuses on social responsibility, delivering ground breaking initiatives that prepare students to participate in the digital workforce and connects them with career opportunities. Her strengths in scaling and accelerating impact helped her and her team to double the size of the Networking Academy over the past 3 years; it now benefits more than 2.1 million students annually throughout 180 countries. As a 20-year veteran of Cisco, Laura leads a global organization of teams based in 50 countries, including strategy, product management, product development, global field, and operational services teams. Prior to her current role, Laura and her team successfully completed Cisco's multi-year commitment to the Jordan Healthcare Initiative. She collaborated with the Government of Jordan and was instrumental in driving tele-medicine, clinical collaboration, and tele-radiology projects that enabled quality healthcare services and benefited over 175,000 patients.