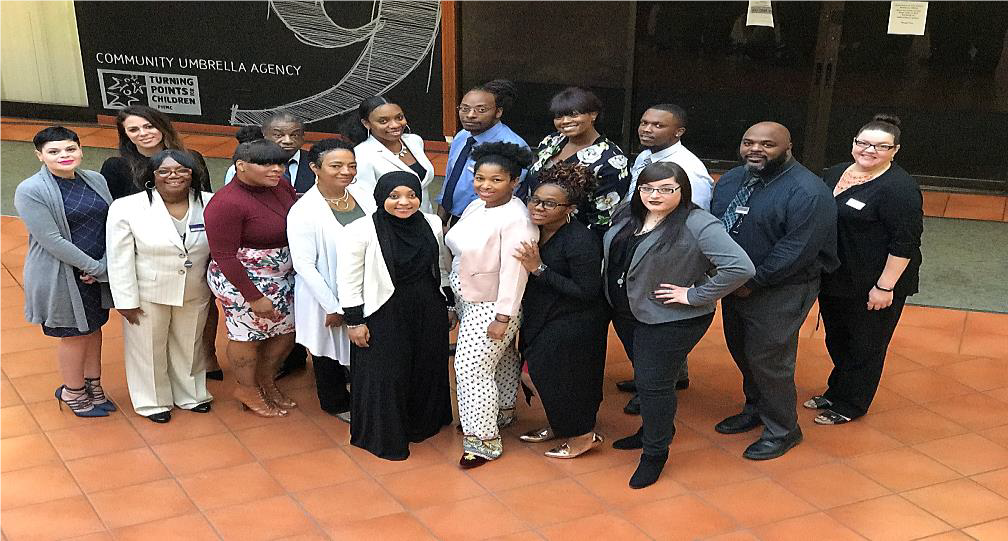 Pennsylvania CareerLink is just one example of the services provided by SER Metro-Detroit, a SER Affiliate that has grown from a small community resource serving Southwest Detroit residents in 1971 to a multi-service, multi-state corporation serving as a direct link to gainful employment of diverse populations.
"At Pennsylvania CareerLink, we meet our job seekers right where they are and gauge their needs so that they can achieve their professional and personal goals," said Gizela Burnside, EARN Director, reminiscing on a past job seeker. The woman had experienced many personal and physical challenges, but she obtained a full-time job with the help of the SER team and her Workforce Advisor through CareerLink.
The CareerLink West office, located in West Philadelphia, is made up of 64 full-time staff and seven interns. These advisors, job developers and instructors specialize in a broad array of services, such as job matching, obtaining employment and training referrals, and instructing workshops and orientations.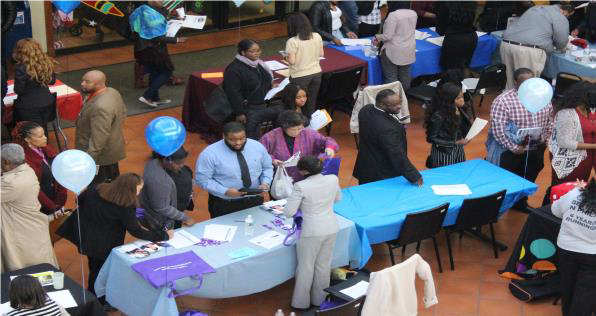 "SER Metro has taken the worst-performing CareerLink in the Philadelphia system and turned it around. We are now number one in Philadelphia. Not only has our performance increased, but we are working to get our customers jobs that pay a higher rate which lead to more self-sufficiency," said Chris Paul, Site Administrator for Pennsylvania CareerLink and SER Metro-Detroit's Regional Director for Pennsylvania.
CareerLink has paired with major employers in the Philadelphia area to provide jobs for the unemployed, including the University of Pennsylvania, Jefferson Hospital and Drexel University.
Recently, CareerLink hosted a job fair with more than 80 employers and 700 job seekers in attendance. Over 100 job seekers were hired instantly and dozens more were hired after the companies completed the hiring process. 
"In fiscal year 17-18 we enrolled 90 percent of the clients who walked through our door, we continued to strengthen our returning citizens programs, and we helped over 1,000 Philadelphia residents obtain and maintain employment," said Paul.
Last year, CareerLink serviced about 40,000 job seekers, mostly from inner-city communities in Philadelphia.
"After spending my early years at SER Metro-Detroit, it is wonderful to see the excellence of that affiliate's programs continuing to create so many opportunities and change lives," said Ignacio Salazar, president and CEO of SER National. "SER Metro-Detroit is an example of how hard work, commitment and compassion can help people get back on their feet and on the road to a fulfilling life."