Latinos make up 44.5 percent of the population in Long Beach, Calif., making it the city's largest demographic but also one of the poorest. Latinos in Long Beach work mainly in service and manual labor jobs and many do not have health insurance, according to the Economic Profile of the Latino Community in Long Beach.
The profile was spearheaded and presented by SER affiliate, Centro CHA, a grassroots, community-based nonprofit organization providing quality, necessary and compassionate services to more than 5,000 families from underserved, impoverished Latino neighborhoods. The driving force of the report was the question – how do we increase the quality of life for Latinos in the city of Long Beach?
The profile provided key data on population, education, employment, income, poverty and health for the 214,000 Latinos that live in Long Beach. Attendees at the first Latino Economic Summit had the opportunity to not only learn more about the Latino community in Long Beach, but also to engage in meaningful conversations about public policy, community engagement strategies and the need for future research.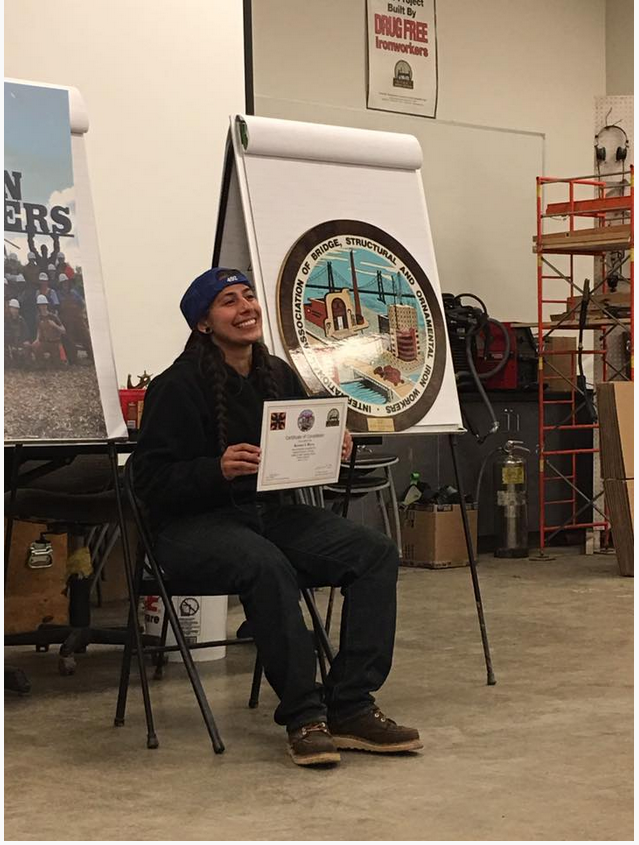 "Centro CHA is advancing the community by working to promote economic equity and civic engagement for Latino youth and families in Long Beach," said Jessica Quintana, the organization's executive director.
In order to keep up with the growing rate of Latinos in Long Beach and to successfully carry out its mission, Centro CHA activated programs throughout the community that include workforce development, parent services and citizenship/immigration integration.
In one participant's own words, "Robby and Denny were such helpful case managers. I now have two jobs and I am returning for more training. When you are serious about employment, they match that energy and help you get it done."
Over the last year, Centro CHA has made significant impacts in the community, including providing legal application services and assisting 974 residents to successfully pass the U.S. Citizenship and Immigration Services (USCIS) Exam to become new U.S. citizens and voters.
Centro CHA also made an impact in the lives of 200 youth through its Face Forward Youth Diversion/Reentry Program. The program targets at-risk youth ages 16-24 and offers free job training in many areas, including CA Food Handler Certification, Personal Caregiver and CPR/First-Aid Training, Forklift Operator Certification, Refinery Safety Overview Certification, Customer Service and Retail Certification and Guard Card License.
Centro CHA continues to serve and improve the Long Beach Latino community through partnerships and collaborations.
One partner, the Long Beach S.A.F.E. Initiative, focuses on reducing violence and encouraging youth development throughout the community. The initiative hosts the "Summer Night Lights" program, which keeps parks open late through the summer and provides a safe place for families and kids to interact.
Centro CHA has also experienced success through the Every Student Matters (ESM) campaign, which led to the Long Beach Unified School District passing a resolution to terminate the use of suspensions and expulsions as disciplinary actions in schools.
Through another Centro CHA collaboration, California State University hosted a summit that strictly focused on the Boys and Men of Color Initiative. The summit encouraged students to graduate high school, provided college and career options, and prepared them to become constructive citizens.
"The leadership, research and outreach of Centro CHA truly fulfill SER National's promise to transform lives and communities through education, employment and empowerment," said Ignacio Salazar, president and CEO of SER National. "We thank them for their important work that results in changed lives."