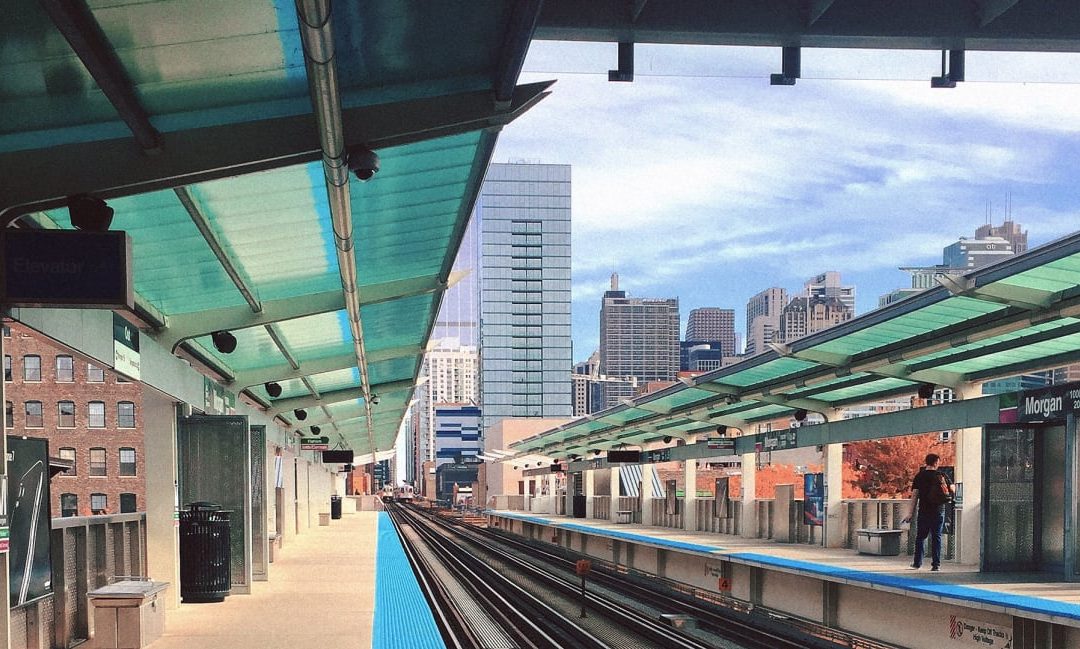 The Two-In-One Cabinet Agency
Politico (June 22, 2018)
The White House plan calls for merging "all of the existing" programs at the Education and Labor departments into a single new "Department of Education and the Workforce," or DEW. The new combined education and labor agency would contain four major subdivisions that focus on K-12 education, workforce and higher education (including federal student aid programs), enforcement of labor and civil rights laws, and research.
Is this proposal a done deal? Not even close. Because many of the functions performed by the Education Department and the Labor Department are based in statute, it'll be up to Congress to approve the shuffle. "It's absolutely going to require congressional approval, no question," said Max Stier of the Partnership for Public Service, a good-government nonprofit. "They're talking about creating a new entity, and taking existing responsibilities from ED and Labor into it. It's a long and steep climb to make this stuff happen."
Read the full article here
The Modern Workforce Is Freelance – Cities Should Get Ready
Fast Company (June 27, 2018)
Last year, 238 cities across North America submitted themselves to Amazon as the hopeful site of its next headquarters, spurred by the promise of 50,000 high-paying jobs and $5 billion in investment. In January, the tech giant narrowed that pool down to 20.
Read the full article here
Five Things To Know About Labor Department's New Health Plan Rule
Bloomberg (June 27, 2018)
Small businesses will soon have access to a new model of health care, following the release last week of a high-profile Labor Department rule. Here's what you need to know about it.
The regulation expands access to a type of group health insurance known as an association health plan. The style of group health care isn't new, but the loosened requirements under the DOL rule have the potential to dramatically alter small group and individual health care in the U.S.
Read the full article here