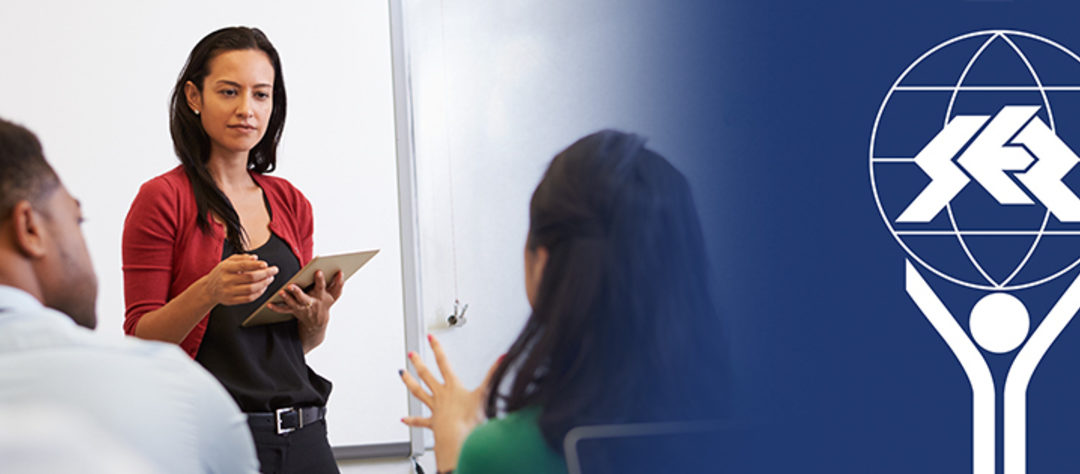 NEIGHBORHOOD ASSOCIATION FOR INTER-CULTURAL AFFAIRS, INC.

The Neighborhood Association for Inter-Cultural Affairs, Inc. is not-for-profit corporation that has been providing housing intervention and assistance services to residents of the Bronx since 1974.
LOS SURES – SOUTHSIDE UNITED HDFC
Los Sures' mission is to nurture and sustain a vibrant neighborhood that supports the diverse family life of Williamsburg by advocating for and developing affordable housing, family health and well-being, and equal opportunity for all.
COMCAST LEADERS AND ACHIEVERS® SCHOLARSHIP PROGRAM
The Comcast Leaders and Achievers® Scholarship Program recognizes high school seniors for their community service, academic performance and leadership skills. We provide these scholarships to give young people the opportunity to continue their education to better compete in tomorrow's workplace.
Support SER by starting your shopping at AmazonSmile. AmazonSmile will donate 0.5% of the price of your eligible purchases to help fund our programs, including our STEM year-round program.
SER National partnered with UNM engineering staff and students to show New Mexico middle and high school students how rewarding careers in science technology and math (STEM) can be.
"We want to show them all the options they have in STEM so they can do engineering, they can do computer science," said SER National representative, Mariana Reyes.
The students come from many different backgrounds, but the hope is to show them that they can be united by their interest in science.
DONATE

—Share the World of Opportunity. When you donate to SER National, you're making an investment in someone's future and that's priceless.
FIND AN AFFILIATE

—SER National's affiliate network is extensive and here to serve you. Please use the map below to find one of many affiliate organizations around the country to help you.
FIND A PROGRAM—SER National is a private nonprofit corporation that helps Hispanics and other underserved people achieve economic freedom and self-sufficiency.
This newsletter is from "The Adelante Movement" presented by Coca-Cola