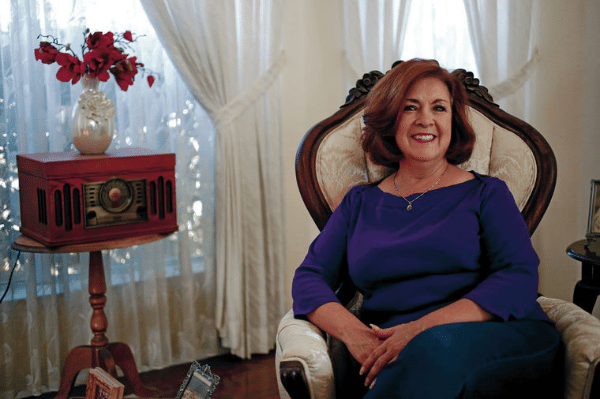 By Anne Constable
For The New Mexican | Posted: Monday, November 28, 2016 11:30pm
Mary Chavez had the good fortune to be born into one of the oldest and best-known families in Santa Fe.
She's the 16th generation of her clan to live in New Mexico. Among her five siblings are at least two others well-known in the community: Fabian Chavez III was the longtime head of the city's Parks Division and Joey Chavez, an actor and playwright, is the chairman of the drama department at the New Mexico School for the Arts.
Mary Chavez, like her brothers and sister, was raised to serve the city of her birth. The senior vice president and manager at First National Santa Fe Bank on the Plaza, she has spent decades as a member of various nonprofit boards, helping them to raise money for programs and secure capital outlay funds from the state Legislature.