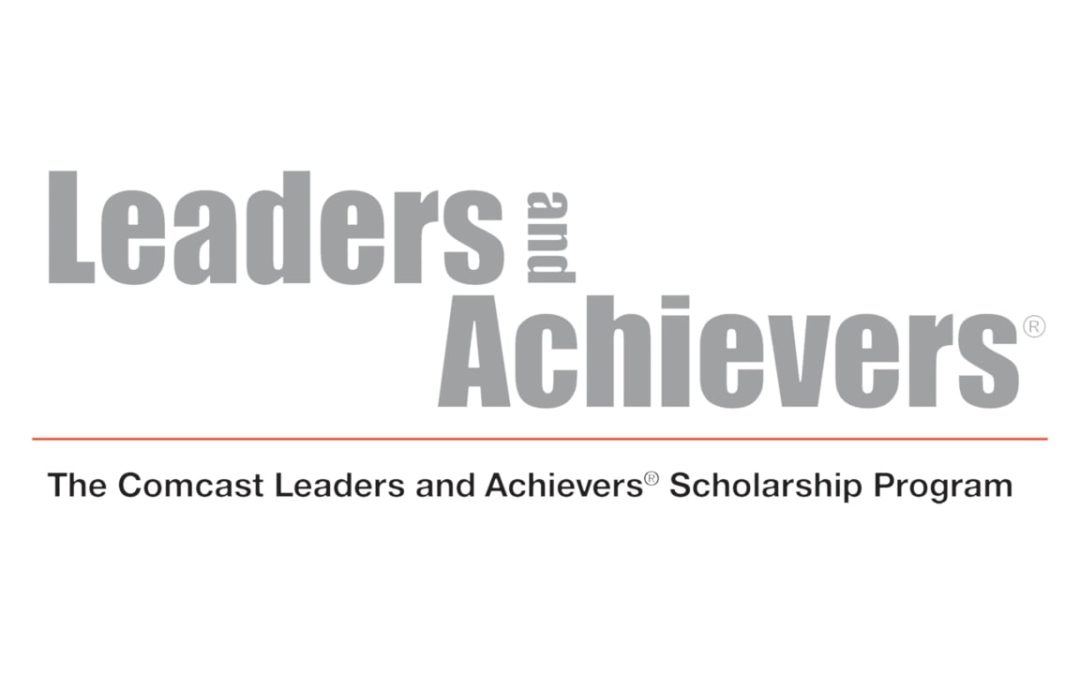 The Comcast Leaders and Achievers® Scholarship Program recognizes high school seniors for their community service, academic performance and leadership skills. We provide these scholarships to give young people the opportunity to continue their education to better compete in tomorrow's workplace.
Eligibility
Applicants to the Comcast Leaders and Achievers Scholarship Program must:
Have a demonstrated commitment to community service, outstanding qualities in character, integrity and leadership
Be enrolled as a high school senior
Reside in a community served by Comcast and/or in one of the following NBC or Telemundo markets: Boston, Chicago, Dallas-Fort Worth, El Paso, Los Angeles, McAllen (TX.), New York, Orlando, Philadelphia, Phoenix, San Antonio, San Diego, and Washington, D.C. Please enter zip code below to confirm eligibility
Plan to enroll in full-time undergraduate study at an accredited two- or four-year college or university or vocational-technical college in the United States for the entire 2019-2020 academic year
Have a minimum GPA of 3.0 on a 4.0 scale (or its equivalent)
Demonstrate financial need
This program is administered by Scholarship America®, the nation's largest designer and manager of scholarship, tuition assistance and other education support programs for corporations, foundations, associations, and individuals. Awards are granted without regard to race, color, creed, religion, sexual orientation, age, gender, disability, or national origin.
Awards
Comcast NBCUniversal anticipates awarding over 800 scholarships for the 2019 – 2020 school year. If selected as a recipient, the student will receive a $2,500 award. Furthermore, a select number of awardees will be chosen as recipients of a Founder's Award. These scholarship winners will receive awards in excess of $2,500.
Employees of Comcast NBCUniversal, its subsidiaries and affiliates, their children and other family members are ineligible to receive an award.