Who we are
Welcome to Centro Latino! We are a community based non-profit that works with the Latino and Indigenous Native families. Learn more about our educational programs, Crisis intervention, family outreach services, Arts & Culture programming, or join our advocacy efforts that address the concerns and opportunities for our families.
Our Mission is to cultivate the advancement of the Latino and Indigenous communities by providing social services and educational programming while honoring heritage and culture through the Arts.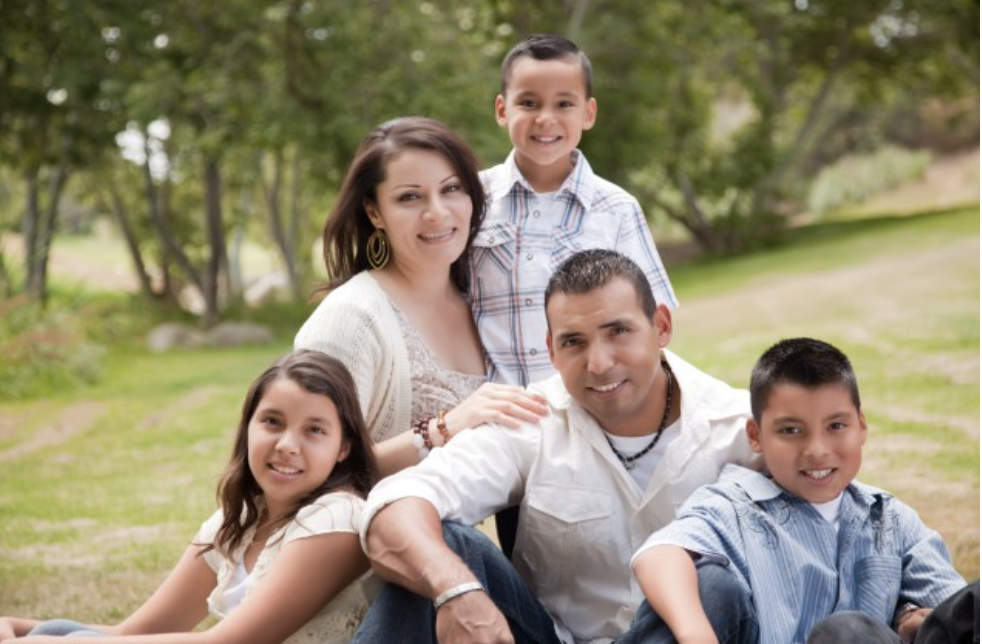 Services
Family Services
Advocacy – Provides information, support, and assists individuals and families in accessing community resources that best meet their needs. Advocates on behalf of clients to ensure adequate provisions of services.
Domestic Violence and Victim of Crime Advocacy- Trained advocate will do crisis intervention and help navigate the legal system. Advocate will work with clients through out the entire process by providing safety planning, resources for housing or emergent needs, Therapy, support groups and continued case management till safety and security has been accomplished.
Case Management – Provides comprehensive case planning, information, and linkages with other service providers: medical, housing, legal, DSHS…Case management services are designed to assist clients with meeting multiple needs over a longer period of time.
Sexual Assault Support & Advocacy – Trained Sexual Assault advocates provide victims with immediate crisis intervention services, safety planning, assistance facilitating the paperwork for a protection order, linkages to emergency shelters, referrals to therapy, and a Spanish language victims' support group.  Call for more information.
Orientation to the basic laws and systems in place within Pierce County and the state of Washington.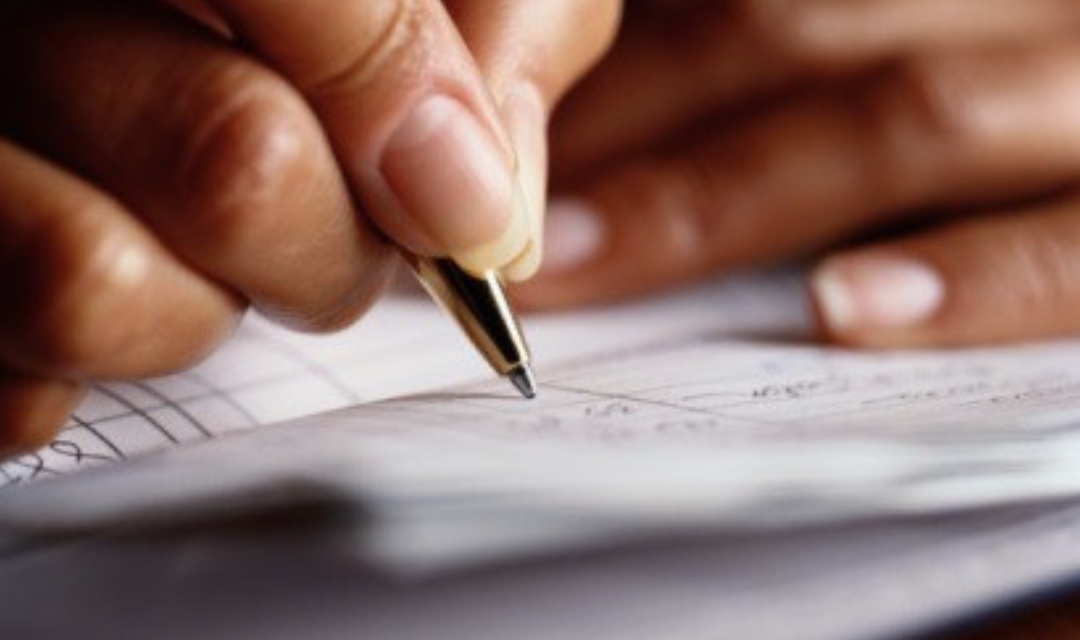 Assistance with Forms and Applications

Applications for benefits (L&I, disability, insurance, DSHS)
Section 8 and other housing/rental applications
School Enrollment
Documents
Assistance with Document Translations
Permission to travel letter with minor children

Marriage Certficate

Birth Certificates

Guardianship Paperwork

Additional translations as approved
* Notary Public (By appointment only. All clients must provide official proof of identification)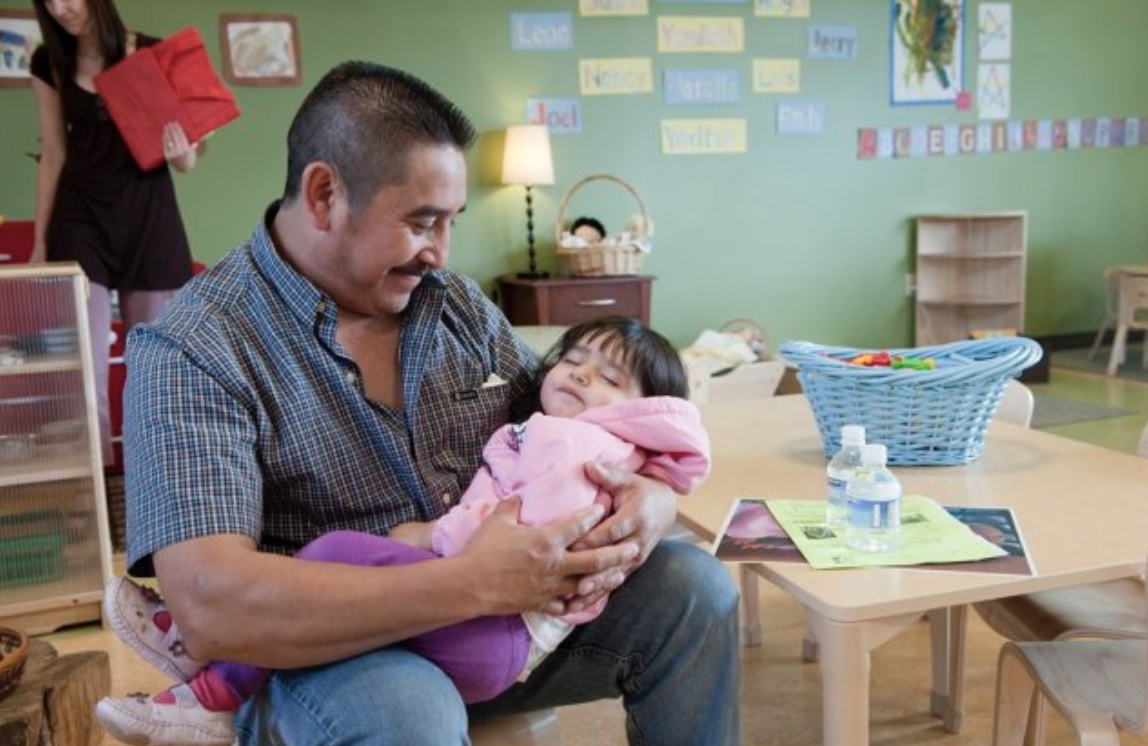 Parenting and Family Support
The Family Support Centers are part of a community effort to build strong neighborhoods and healthy families. The Partnership provides in-home support to parents and caregivers of children by highly trained Family Support Workers in order to create the best environment possible for a child to grow socially, emotionally, and behaviorally.
The Family Support Partnership focuses on strengthening child-parent relationships through the implementation of one of two international programs proven to be successful.
Employment Assistance
Along with an ample variety of job applications available from many companies in the King, Pierce and Thurston counties area, these are the main services offered by the Adult Employment & Training Department:
Resume Preparation

Cover letter preparation

Job interview orientation

Mock Interviews

Job listings

Computer use in job search and resume submission

ESL Classes

Computer Lab