LaAmistad is a community supported non-profit organization that works to empower Latino students and families to achieve their ultimate potential. LaAmistad provides a comprehensive programming structure that incorporates after-school tutoring, parent workshops, English language courses as well as educational summer enhancement programs. Founded in 2001, this award winning organization has helped 100% of students to meet or exceed the state reading standards and 93% to meet or exceed the state math standards.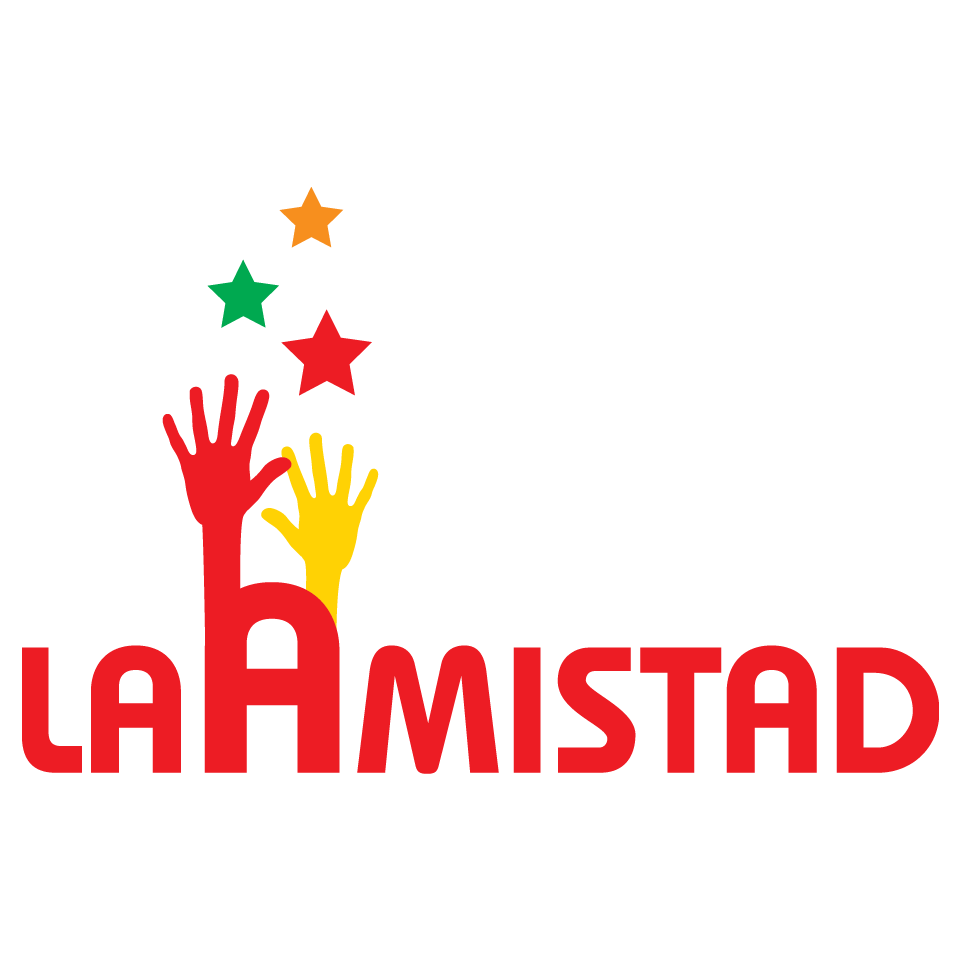 LaAmistad provides a volunteer-led afterschool program that encompasses tutoring and mentoring. We work to improve the academic performance and individual educational needs of each child. Educational support is also supplemented by summer enrichment programs and opportunities that provide students with career, cultural and life experiences. LaAmistad also offers counseling and family support services to students and families.
LaAmistad deems parent education just as important as student education. Parents must be equally committed to their student's education and must pledge to ensure their student graduates from high school. Our ongoing parent workshops provide parents with the tools and skills necessary to help their student achieve success both at home and at school. LaAmistad's 12-week English for Successful Living program offers adult opportunities to learn English. Parents of LaAmistad are also invited to participate in civic engagement opportunities that allow them to establish support groups and a strong community network.