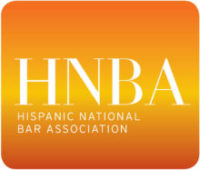 From our friends at HNBA…
I write to update you on a new initiative that the HNBA launched today with our Immigrant Legal Defense Task Force.  Below is our announcement on the Immigrant Legal Defense Fund which will provide $500 grants to help offset the cost of legal representation on immigration cases.  In addition, our Task Force website now provides the following FREE resources:
Immigration training materials (free webinars);
Analysis of the recent Executive Orders related to immigration by the HNBA Amicus Brief Committee; and
Access to our pro-bono services directory.
http://hnba.com/immigrant-legal-defense-task-force/
Please feel free to share the information with community organizations and those immigrants that may benefit from the grants.